Previous experience and qualifications.
Master of Laws (L.L.M.), London School of Economics and Political Sciences (2003)
Specialised Masters in Notarial Law, Paris I Panthéon-Sorbonne (2000) and Notarial Studies Institute (2001)
Specialised Masters in Estate Planning, Paris School of Management (E.S.C.P., 2002)
Masters in Business Law & Taxation, Paris II Panthéon-Assas (High Honours, 1998)
Before Fairfield
During his studies at university, Frédéric Michel started working for the Monassier Group, the premier solicitor network in France, where he dealt with legal issues involving property law, inheritance law and international law.
After an internship with an American law firm, Frédéric became a lawyer at the Paris Bar and worked for reknown international law firms ranked such as :
Clifford Chance
De Pardieu Brocas Mafféi
Darrois Villey Maillot Brochier
During such time, Frédéric had the chance to acquire working methods applied in top ranking international law firms.
Then, Frédéric Michel was offered the Senior Legal Counsel position at GE CAPITAL (GENERAL ELECTRIC GROUP) and dealt with business legal issues for international companies.
After that position, Frédéric worked for an international law firm in Monaco.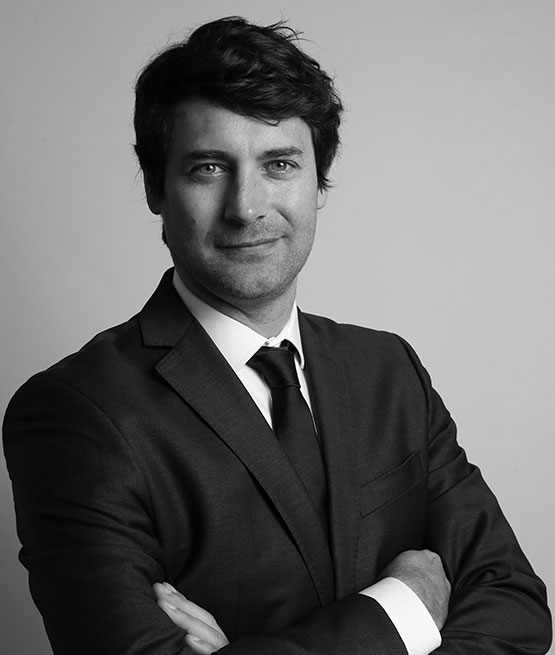 Ranking of Parisians firms in 2015